Payments at your finger tips
Find Payment Solutions that fit Your Growing Business
Allow your customers to pay you in-person, over the phone or online, make the check-out process simple, convenient and frictionless. You want to make sure that your customers have a variety of ways to pay and gives you the ability to sell and meet those needs.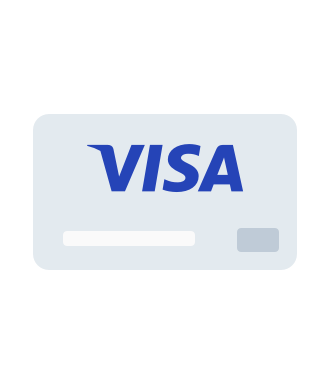 Credit Card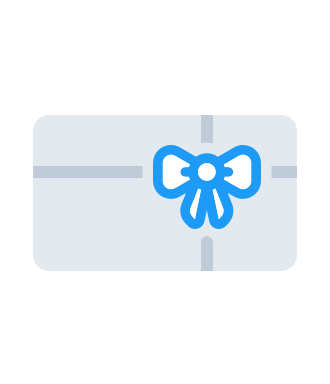 Gift Card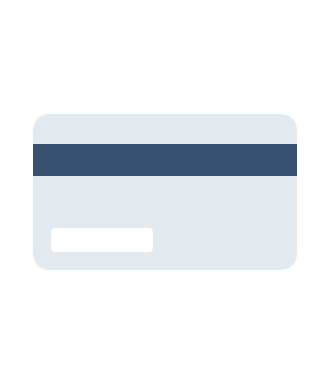 Mag Stripe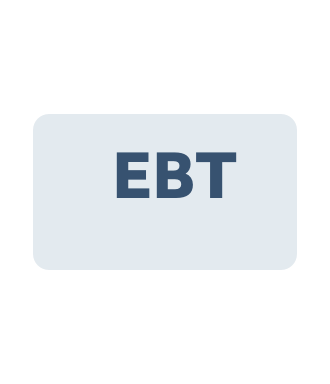 EBT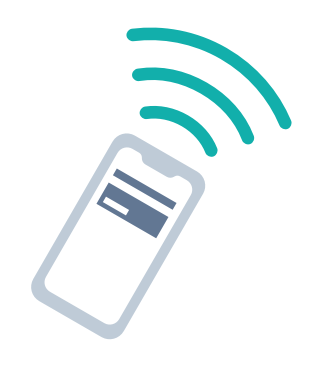 NFC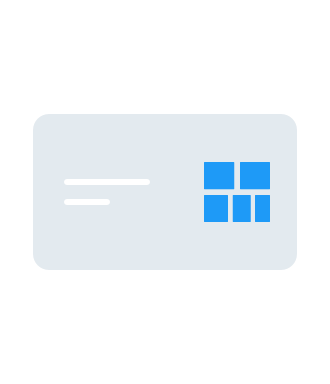 EMV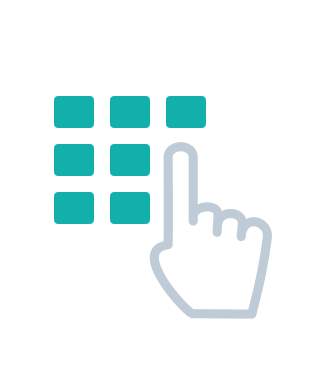 PIN on Glass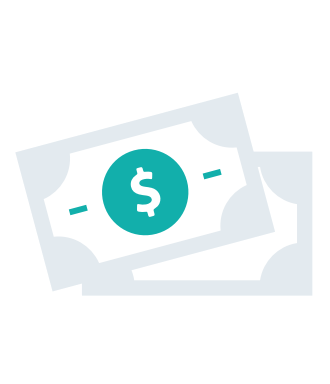 CASH
Most people can't live without being connected to the internet and allowing your customers to find your business and purchase from you online is no longer a nice to have but a need to have. Whether you're a retail location, restaurant or mobile business taking payment online or over the phone.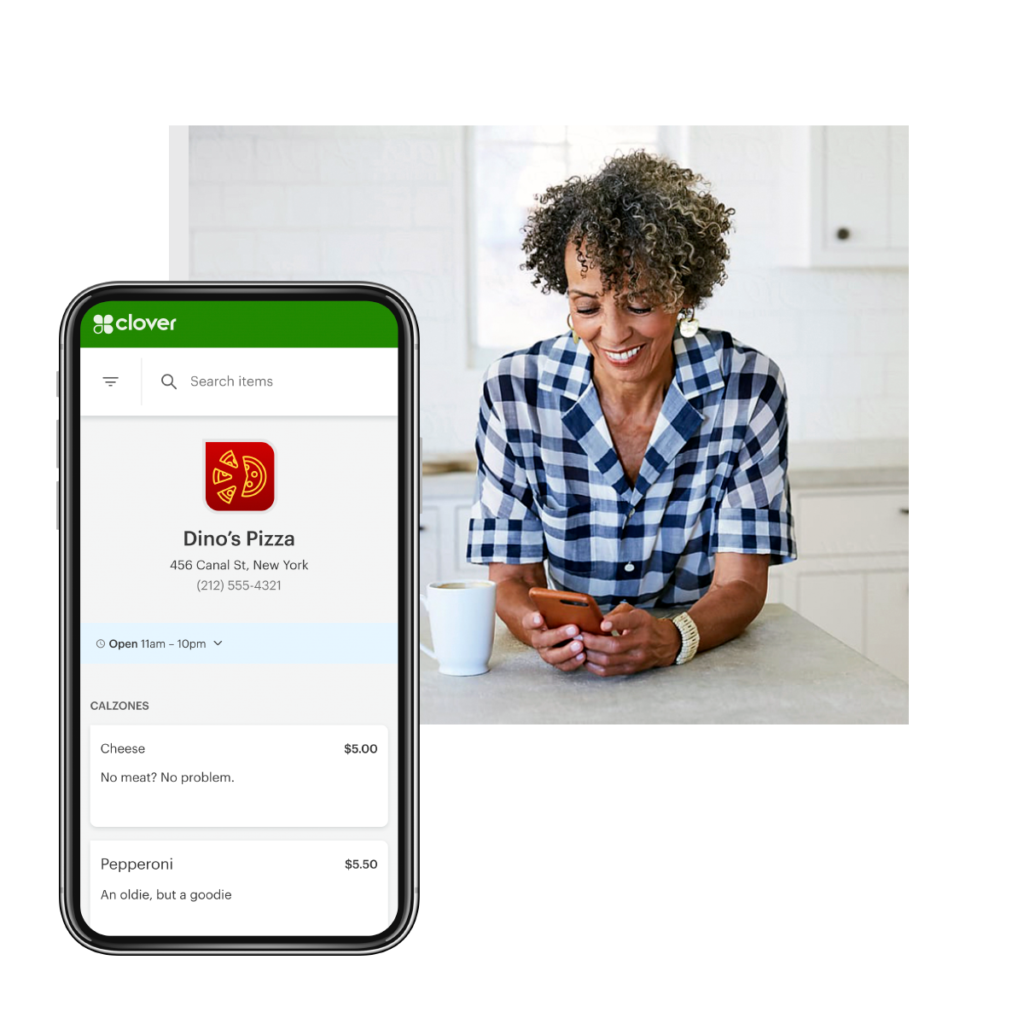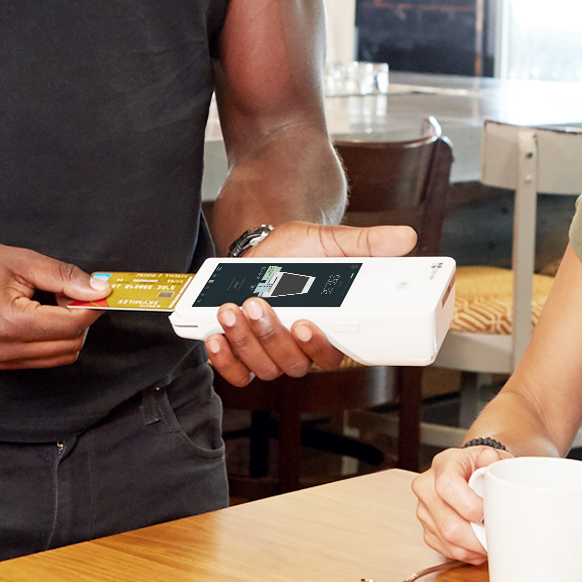 When taking transactions in person the customer now has a variety of ways to pay from Apple Pay using their phone, contactless credit cards, EMV cards, pin debit, EBT or even ACH. Don't limit yourself, accept all forms of payment on the go or at your store. We are here to help support you making that sale.
With our systems offering Omni-channel solutions you can be rest assured that if you need to take transactions over the phone you can. You can take transactions on your computer, on your phone or on the smart terminal, being flexible to meet your customers' demands shows your understanding of their needs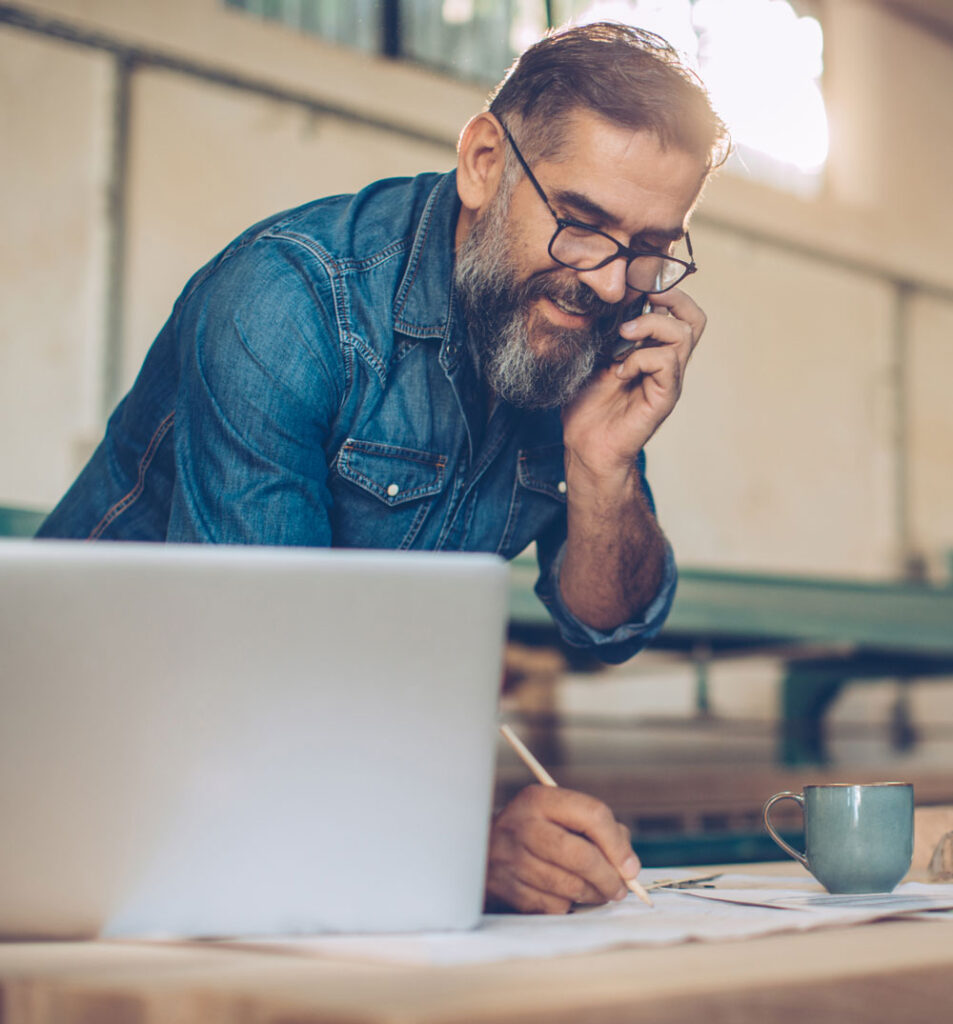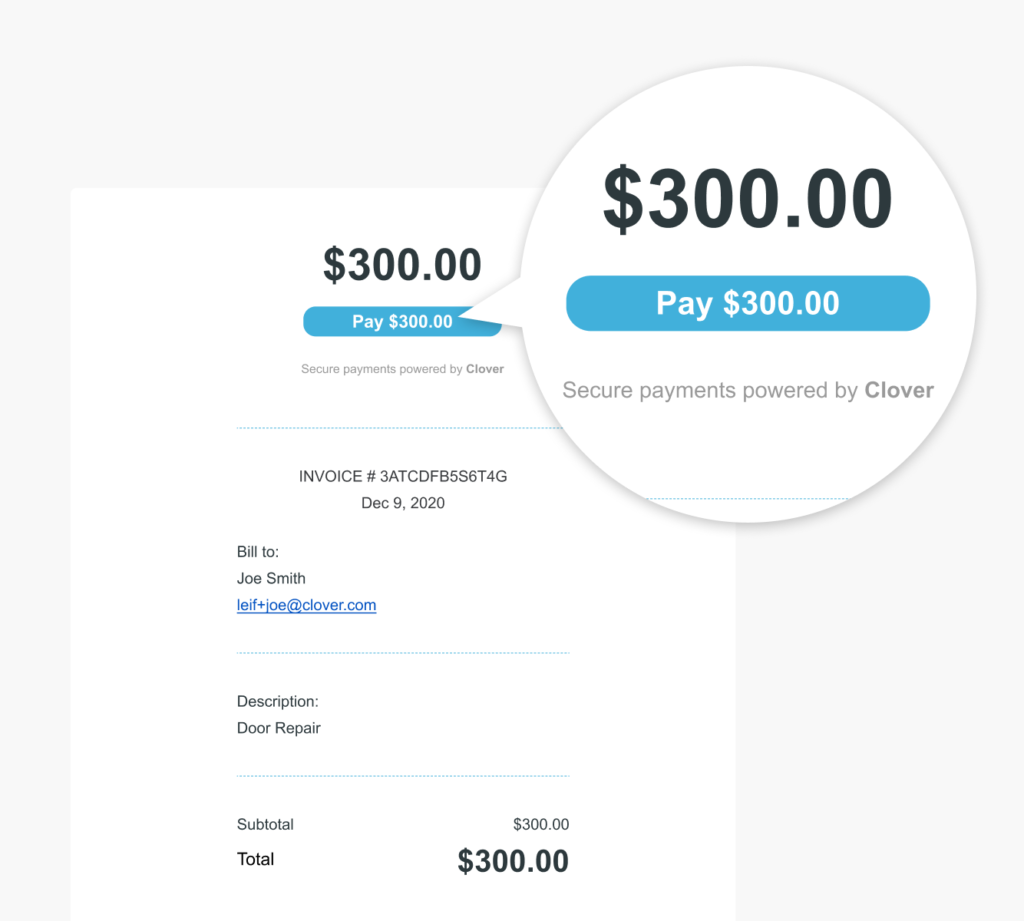 Our systems offer the ability to create an invoice online, email to the customer and they can finalize the payment at their fingertips. Sometimes customers need a record of what they are purchasing, you now have the ability to show that record and get paid at the same time. You can also save the credit card on file for recurring payments if need be.
We are proud to offer the Poynt system and all its capabilities that it brings. This solution has been designed to meet your needs in any environment and offers a great interface for taking transactions
The Poynt systems offers two type of terminals the Poynt 7" countertop and the Poynt 5" handheld, both can be set up to process transactions through WIFI, 3G connection or Ethernet connection. You can also take transactions on your phone or by emailing an invoice to your customers.
Build out the perfect POS system for your business
Build out the perfect POS system for your business Station, Mini, Flex, and Go. Expertly designed to sync and work together. Build your POS system the way your business operates: mobile and stationary devices customized to your needs, whether you're a restaurant, retail, or service business